Together, let's make
your real estate project

a reality
Poli Real Estate guides and advises you on selling and buying property
Situated in the centre of the old town of Pully, Poli Real Estate guides and advises you on selling and buying property. We act as intermediaries, working between the various stakeholders to help you achieve your project. You can rely on us to propose a range of suitable properties that match your requirements.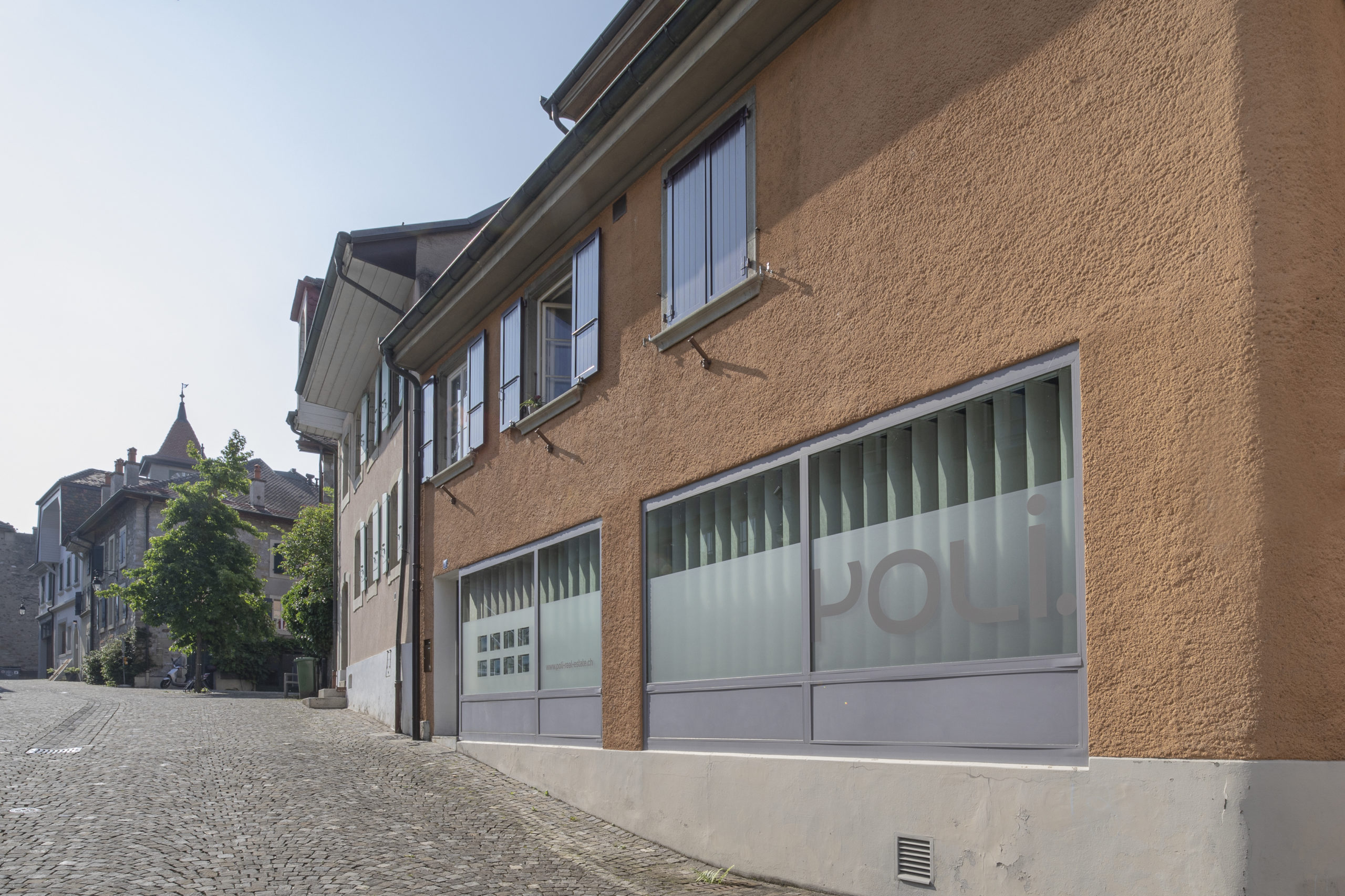 We take the stress out of buying property
We will accompany you throughout your search for your ideal property and throughout the purchase process.

Put your trust in us to take care of the sale of your property
We will estimate the value of your property and work with you until it's sold. You will benefit from our expertise and experience to sell your property in the most efficient way possible.

We will provide tailored adviced
You will benefit from our in-depth knowledge of the Swiss property market.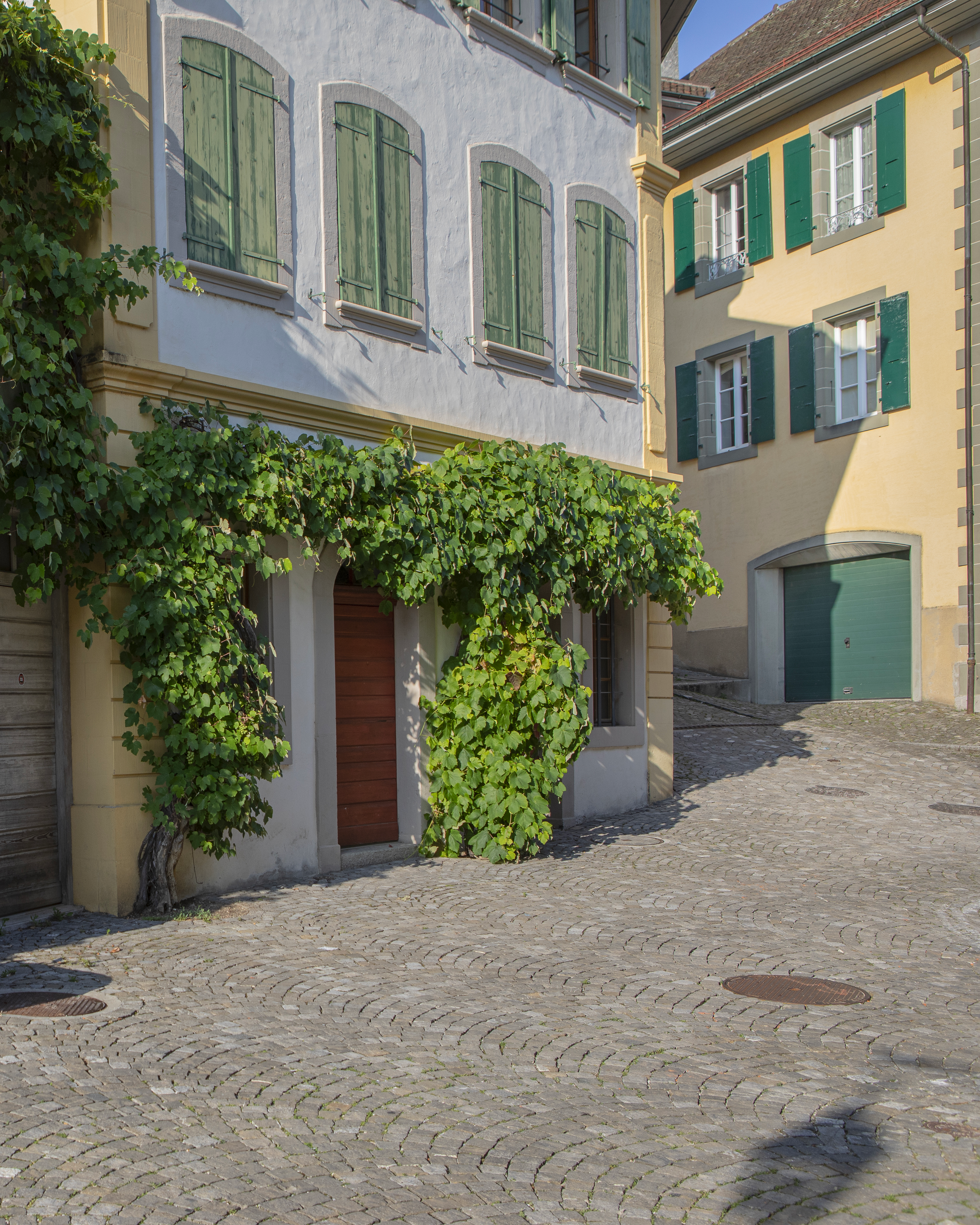 Estimating

the value of your property
To assess how much it's worth, our team will first visit your property to accurately evaluate its' particular characteristics. Our years of experience enable us to correctly position your property in the local market. Its value is constantly evolving. It is crucial to adjust the sale price according to current trends.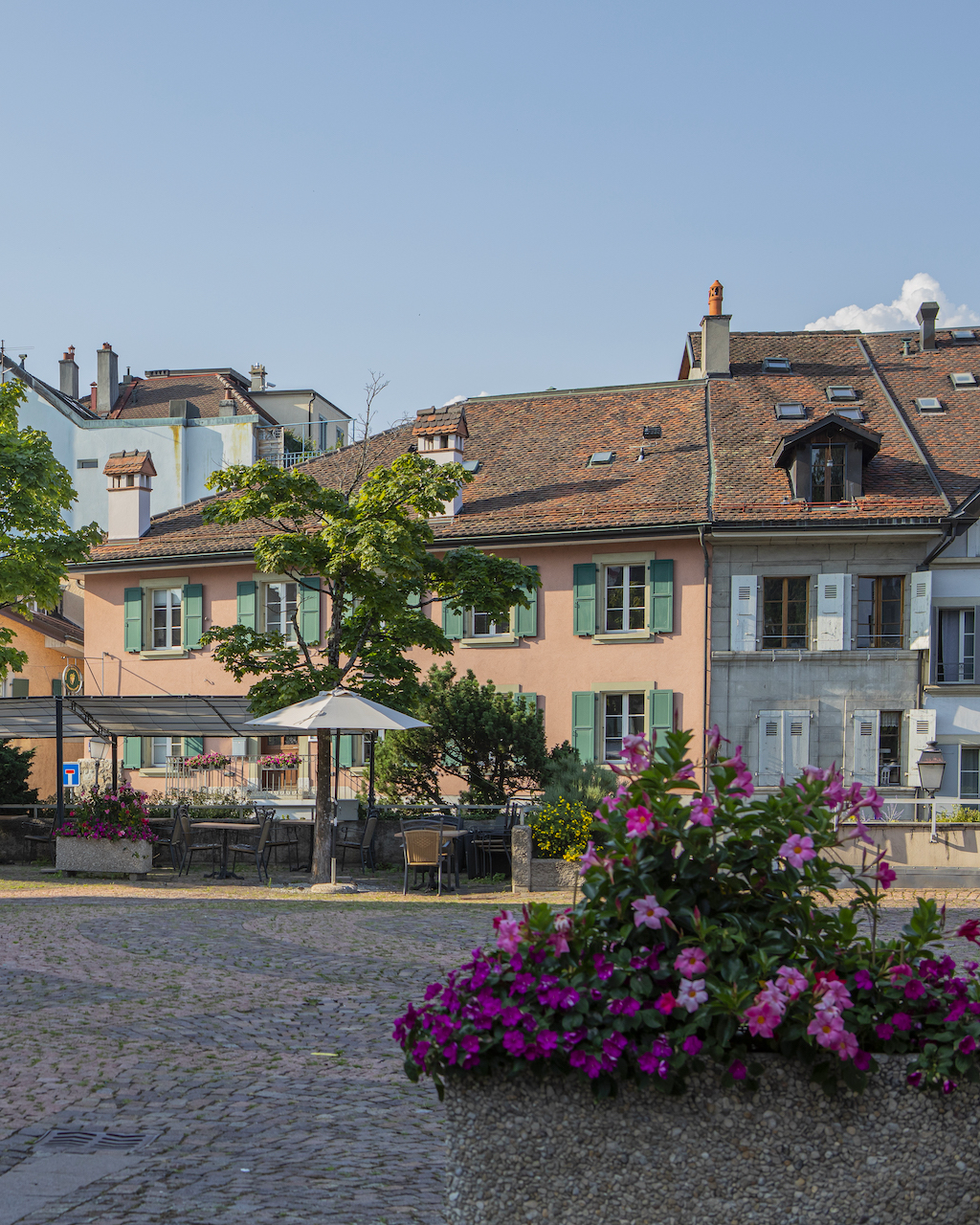 We will accompany you throughout
Whatever your property project involves, don't hesitate to get in touch! We do our utmost to handle each case on an individual basis. We put value on meeting our clients face to face.