A personal approach

to valuing your property
To accurately assess the value of your property, a member of the Poli Real Estate team will be available to meet you and visit your property in person. This provides a more accurate valuation than online calculators.
We work closely with you to promote your property in the most transparent way.
We tailor our approach and base our valuation on the property's individual characteristics to ensure it fully reflects its' true value.
Nous pouvons ainsi dégager avec finesse les caractéristiques de votre bien pour en estimer sa valeur. Forts de nos années d'expérience, nous saurons positionner votre bien en fonction du marché local. Son évolution est constante : il est primordial d'ajuster le prix en tenant compte de la tendance globale. Sachez que, pour nous, votre situation personnelle est importante. Pour l'estimation de votre bien, nous tenons compte de la conjoncture et de l'évolution de la notion d'habitat.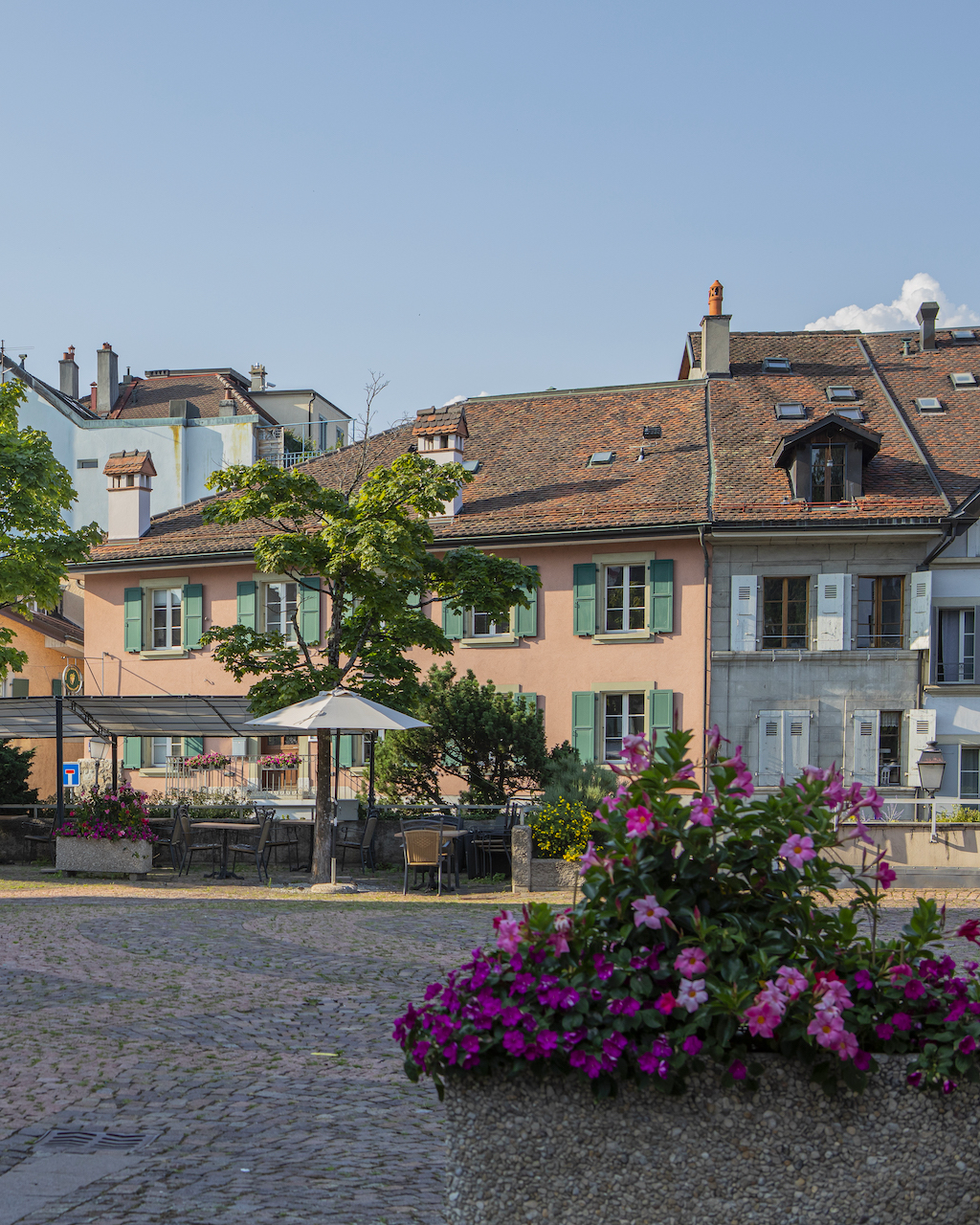 Benefits of using our services
By collaborating closely with you, we will identify your property's strengths and weaknesses and be able to build an accurate sales pitch.
We will make you aware of any building regulations that you need to comply with in order to sell your property. For example, your property will need to be accessed for the CECB energy label. Any buildings constructed before 1990 will have to undergo an asbestos check.
Once the sale is completed, we will help you handle the transfer of the property. What happens next? We'll be happy to stay in touch and give you any help or advice you may require.
Thinking of selling your property?