Our approach:
putting your interests first
You will benefit from our expertise and our many years of experience. Our extensive knowledge of the real estate business will enable us to advise you on your situation and your objectives. We'll guide you through the various steps you need to take and will put you in touch with our partners who will provide support throughout the buying or selling process.
Quelles que soient vos problématiques, nous partagerons avec vous nos connaissances techniques pour y répondre. Nos conseils s'adressent tout autant aux particuliers ayant besoin d'orientation qu'aux professionnels de l'immobilier.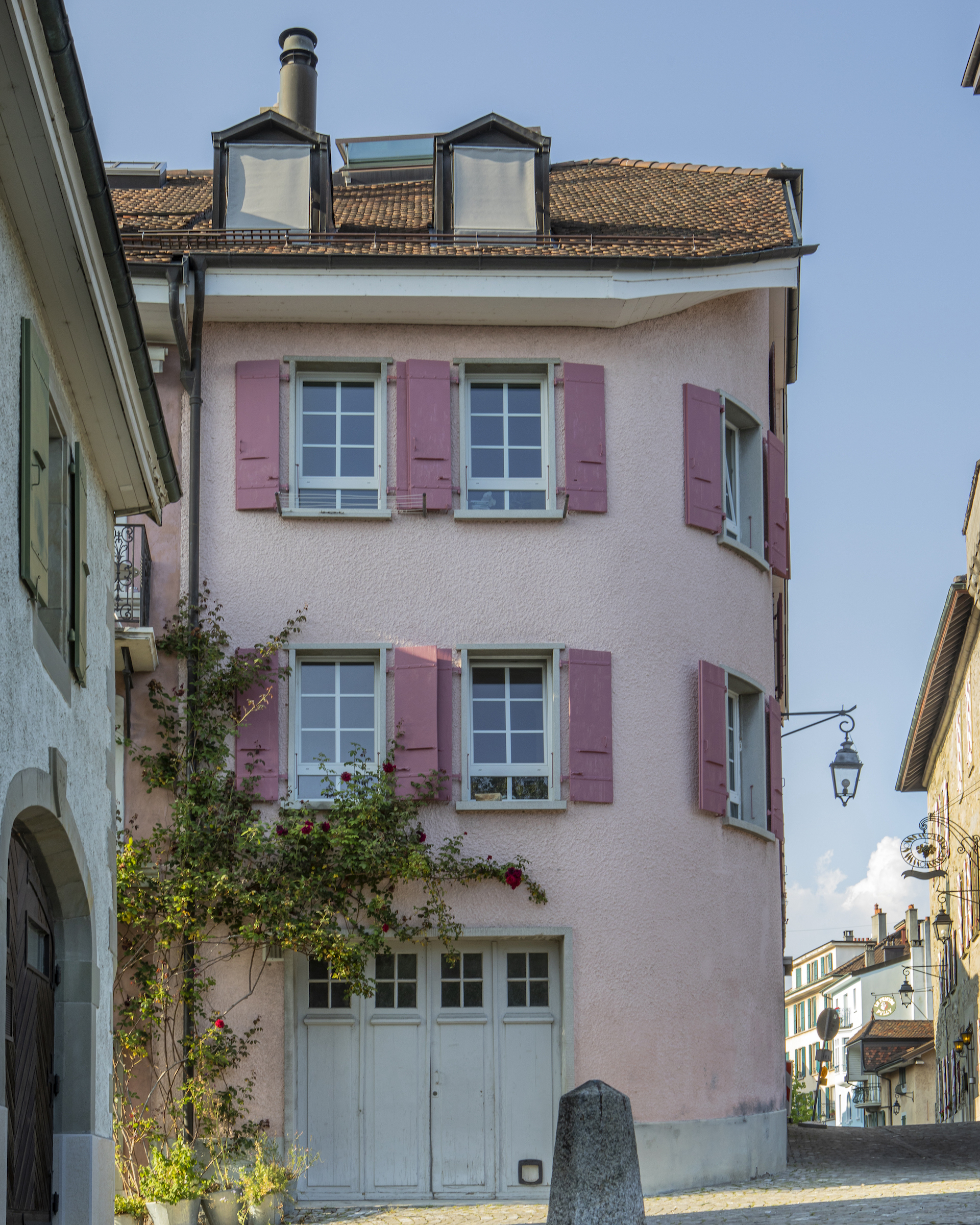 Seeking advice on buying or selling a property?
Our advice is relevant for private individuals, business owners and real estate professionals.
Private individuals
Changes in property ownership, inheritances and donations are all complex cases that require in-depth knowledge of real estate. Our team can assist you with the financial and human aspects of your real estate projects.
Professionals
We can advise you on how to develop your property in line with current market trends. We can assist you with the sale of commercial premises.
Expatriation or repatriation?
Are you looking to move from another country and settle in Switzerland? Are you a Swiss expat wanting to return to Switzerland? Whether you are looking for a new place to live or somewhere to base your company, you can rely on us to help you through the search process.
Seeking advice for your real estate projects?